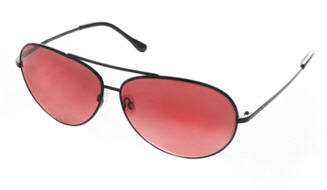 Pennsylvania (State Appellation)
Ring Around the Rosés:
Blush Wines are Coloring
Eastern Wine Production
From the sweet to the savory, rosé is rising in production in eastern wineries. Some see it as an option for less ripe or pristine fruit. Others see it as an opportunity to introduce consumers to lesser known varietals.
by David Falchek
March 20, 2008
---

eastern wineries
are looking at their vines and wines through rosé colored glasses. While the boom in dry rosé sales is noticeable in other markets, it's only just beginning in the East with many wineries expanding their range of pink wines beyond the sweet blushy blends they peddle to white Zin drinkers. In fact, eastern dry rosés - delicate, elegant and suitable to a range of cuisines - are emerging from the long pink shadow of tinted
Catawba
and challenging the association between pink and sweet.